I've just learned from mutual friends, with great sadness, of the death of the Czech composer Juraj Filas, yet another victim of the continuing pandemic. To the best of my knowledge, this post will be the first to bring the news to the internet.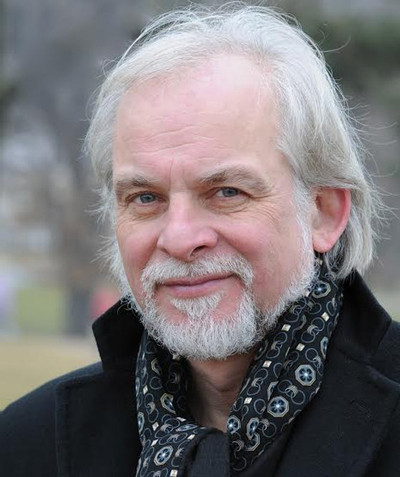 Juraj came into my life via the requiem he called Oratio Spei (Prayer of Hope), dedicated to all victims of terror worldwide. At his request, I wrote an introductory essay for the recording. Though the work has received a goodly number of far-flung performances, it has yet to establish itself in the repertoire. Reviews I've seen range from the respectful to the airily dismissive--which is routine. That said, Oratio Spei has yet to be programmed by an orchestra of the first rank, led by a conductor of the first rank. All composers need their champions. My belief is that when that breakout performance comes to pass, the music world at large will follow. "I must die that my music may live," Juraj said in his last days, or so our mutual friends tell me. If that's so, he would not be the first.
Juraj's catalogue, I should add, runs to well over 100 compositions in all major genres. His works have been heard internationally, been embraced by musicians of quality, and won their share of important prizes. He has left us much to discover. His website, which is still active as I post this, is a good place to start.